PREVIOUS  NATIONALS INFORMATION & RESULTS

T O Y   A U S T R A L I A N   S H E P H E R D   A S S O C I A T I O N   O F   A M E R I C A

"NATIONALS SHOW PAGE"

The TASAA National Championships is a specialty show put on once a year for competitors to show off their best Toy Aussie. It is the highest honor to be crowned a TASAA National Champion.  There are also great seminars to educate you about the breed, handling and grooming, along with having a lot of fun.                

T O Y   A U S T R A L I A N   S H E P H E R D   A S S O C I A T I O N   O F   A M E R I C A

Thank you for visiting the

Toy Australian Shepherd Association of America's Website.

"Our Mission is to join together and work toward the recognition and betterment of the Toy Australian Shepherd, always keeping in mind that the type (impression) should be that of the Australian Shepherd."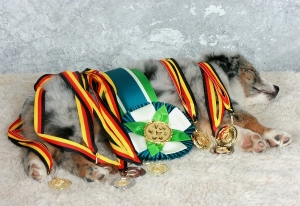 OTHER SHOW VENUES

IABCA (International All Breed Canine Association)

Throughout the year, most of our Toy Aussie Breeders enjoy showing their dogs at the IABCA (International All Breed Canine Association).  National and/or International Championship Titles can be earned on your dog, frequently in just one weekend of showing. Shows are located all across the

United States, so there is usually one fairly close to you.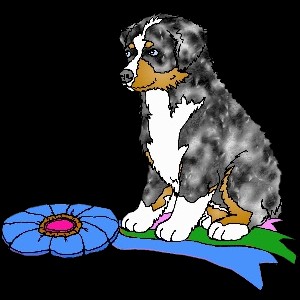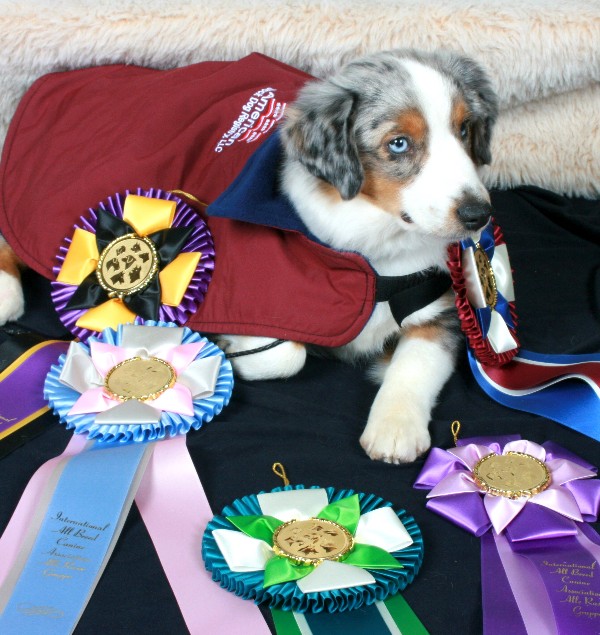 NAKC (North American Kennel Club)

The NAKC also have shows across the country, with the opportunity to earn FREE championships.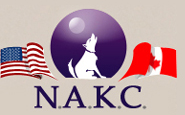 ARBA (American Rare Breed Association) AND

KCUSA (Kennel Club USA)

EARN CHAMPIONSHIPS TOWARD TASAA PROGRAMS AS WELL AS ARBA/KCUSA

Oct. 16-18th

Ridgefield, WA Clark County Fairgrounds

PLUS  2  SPECIALTY SHOWS!

A  MINI  AMERICAN &  A  MINI  AUSSIE SPECIALTY!

Wed   16th - Herding Instinct - 9 AM ? -  to ? 

Wed   16th - Tom Lamb - Temperament/Behavior                                Seminar   6 -  8 PM

Thurs 17th - Tom Lamb - Problem Dogs & Puppies

                     9 -12 noon (Bring your problem & dog/puppy).

Fri   18th  - TASAA National Show- 9 AM; followed by a Mini American Specialty & a Mini Aussie Specialty 

$25.00   -  TASAA  &  MINI SPECIALTY CLASSES

$15.00   -  NON-REGULAR and JR Handler CLASSES

$25.00   - Tom Lamb Seminars

$35.00   - Herding Instinct Evalustion - TASAA Certificate

~ SEMINARS & INSTINCT TESTING OPEN TO ALL ~

TASAA Host Hotel: LA QUINTA (360) 566-1100